Professional networking should not be boring.


We believe that every maker needs a partner with complementary skills to build projects and make products. Support by a strong algorithm the app suggest everyday a profile around you with mutual interest, if the match is two-sided you can start the conversation in the app!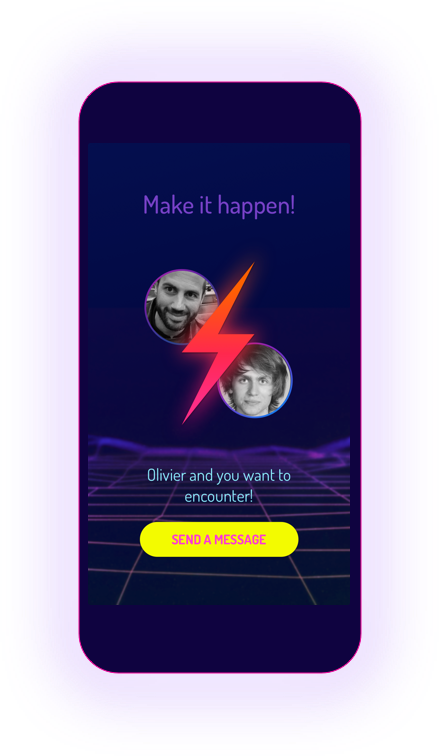 THE PROJECT
Back to 2016, we have started the matching between makers by sending a weekly email introducing a maker to each other based on their needs and location. Thousands of matches have been sent.

Based on that, we have build an IOS app to help makers matching with mutual interests. The current version allows makers to match quickly.
FUNCTIONNALITIES
The app allows makers to:
‍
‍
Register with their Linkedin account

Add some professional information like their main roles, work history, education, skills and location
Jump in the makers group or discover makers from specific community

Create a community so members can match in that specific group

Swipe anonymously through the profiles of other professionals suggested by the algorithm

Choose to connect with the ones you like

When the match is mutual you have both access to the chat and can start the discussion in the app